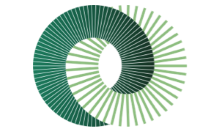 Recycle Your Protection
DBILoop™. Bioplastics return and recycling service.

New breathable membrane solution for pipes
Provides full protection of pipe ends, allowing air to circulate through the vent hole

Sizes from 40 mm up to 355 mm

Water, snow, dust & UV resistant



Explore Our New DT Range
Perfect For Quick Connectors
Now also available in BIO version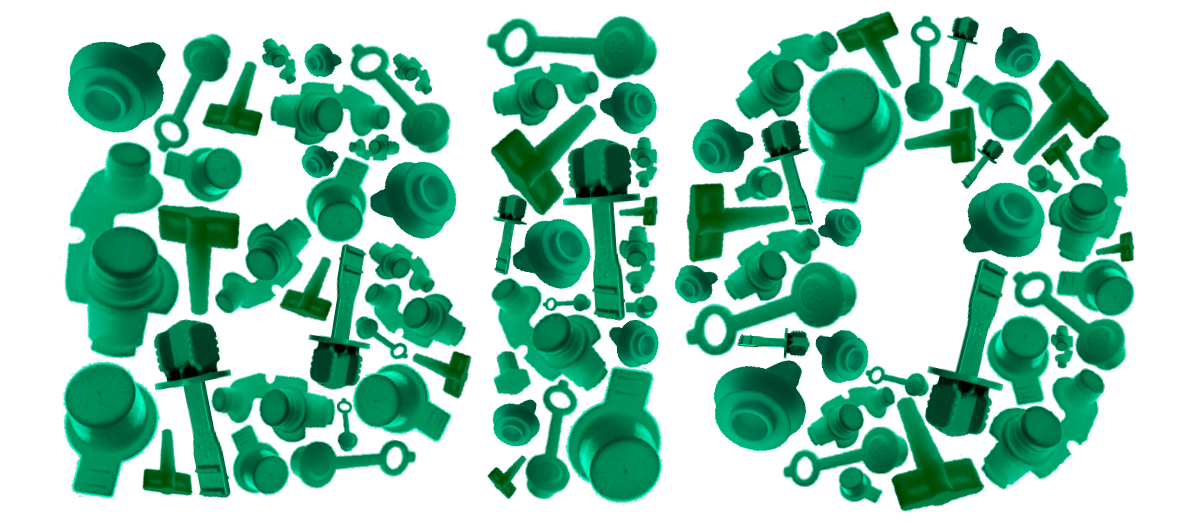 Responsible Protection
DBIBio™. Protective solutions made from bioplastics.

New Energy Vehicles
Tailormade product ranges for protection
of NEV components


We protect your business
Protecting your products during production, storage, transport
and final assembly is vital to ensure optimal product performance




We are in the business of protecting
your business
Let us find the right solution for you