Meet your sustainable goals
with our DBI Loop Return & Recycling service.

New EH Plugs for HV Pin Connectors
Ideal solution for compact connector socket & pins

Covers 2 sizes, both round and squared designs, with & without handle

3 sealing ribs ensure excellent protection against damage, contaminants & vibration

Also available in

BIO LDPE

New GG Flex Plugs
Perfect solution for a wide range of PE, PEX & copper pipes

7 sizes: from 12 mm up to 54 mm

Also available in

BIO LDPE

New EL range for Electric Vehicles
Plugs for Low Voltage Pin Connectors with excellent sealing properties

Protection against damage, dust, liquid & vibration

Covering from 2 to 16 pins

Also available in bioplastics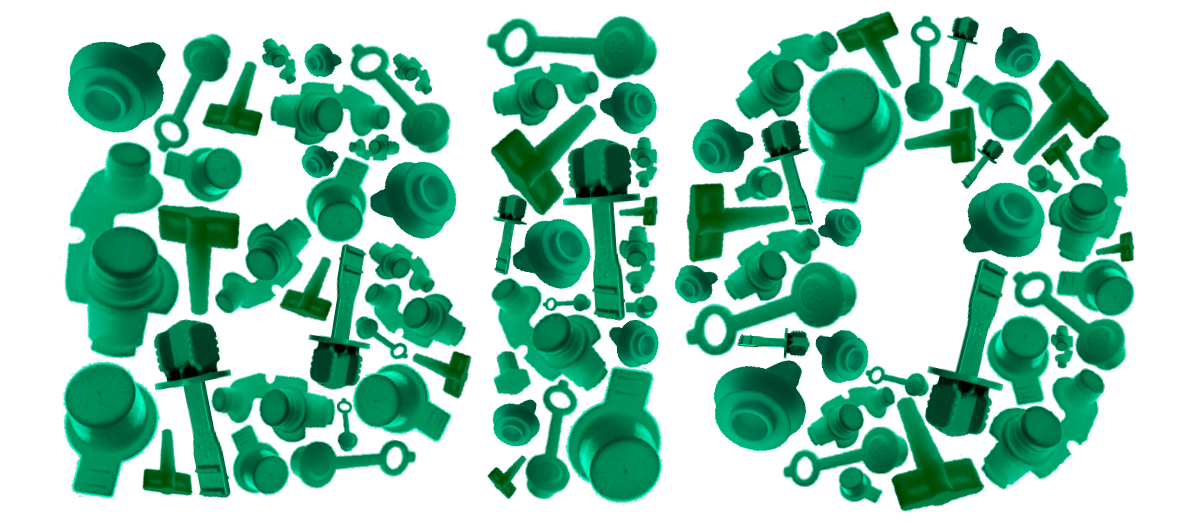 Responsible Protection
DBIBio™. Protective solutions made from bioplastics.